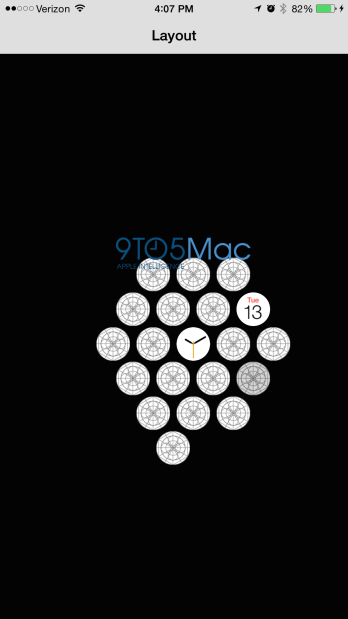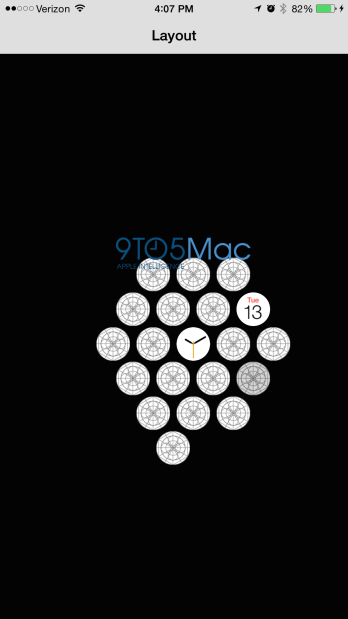 Mark Gurman hos 9to5Mac har rivstartat 2015 med intressant och exklusiv information gällande Apples framtidsplaner….
read more
Rumors from South Korea: LG Display signed contract with Apple about producing screens of future smart iWatches.
Production of iWatches will start in July and last till September. At this moment it's planed to manufacture 2 millions of panel. Screen size will be 1.52, The technology of the screen will be similar to the existing LG Flex. It means that iWatch will have a curved screen.
Despite all of this information has not been confirmed and is not expected to be true. There were rumors in autumn about Apples and LG Displays collaboration, But neither then nor now there is no official information.
read more